Photo by Leo Cardelli from Pexels
Saying YES may be the positive way to live, but in today's day and age knowing when to say NO is just as important.
It may seem like these 'avoids' are just another way to save money, but if you read closely, you'll realise it's about having a better lifestyle. Life and money are not separate. Unfortunately, too many associate money with greed and conversations are rarely meaningful. When you look at money conversations as a means to a cleaner, happier and healthier life – then you realise that the sooner you embrace money, the sooner you will benefit from it.
These 'avoids' are about money, but more than that they are about understanding your own needs better and knowing when not to fall for the glitter and sheen of money.
Hope you agree! Leave me your comments and ideas on what you would like to see more in this 'Lightbulb' space!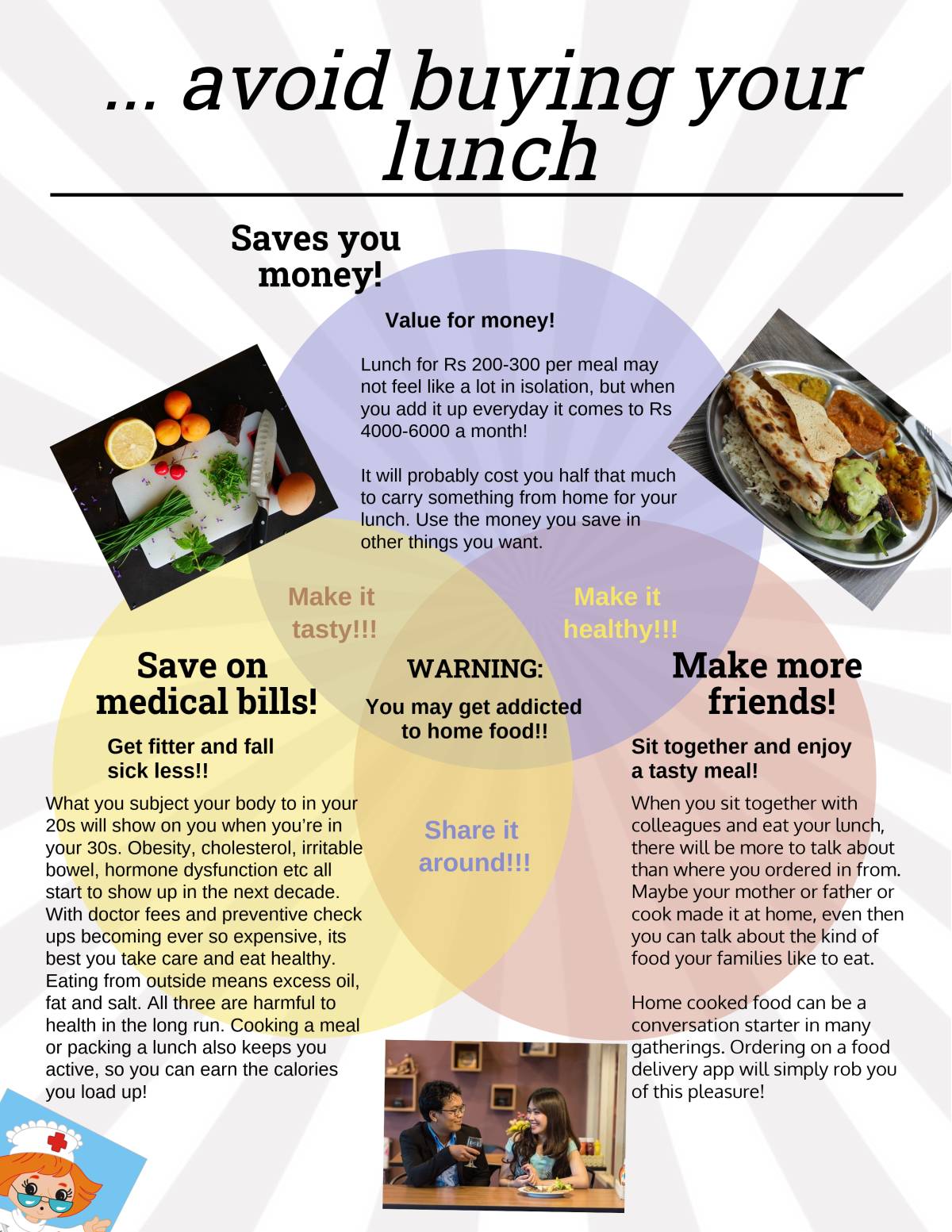 ---
---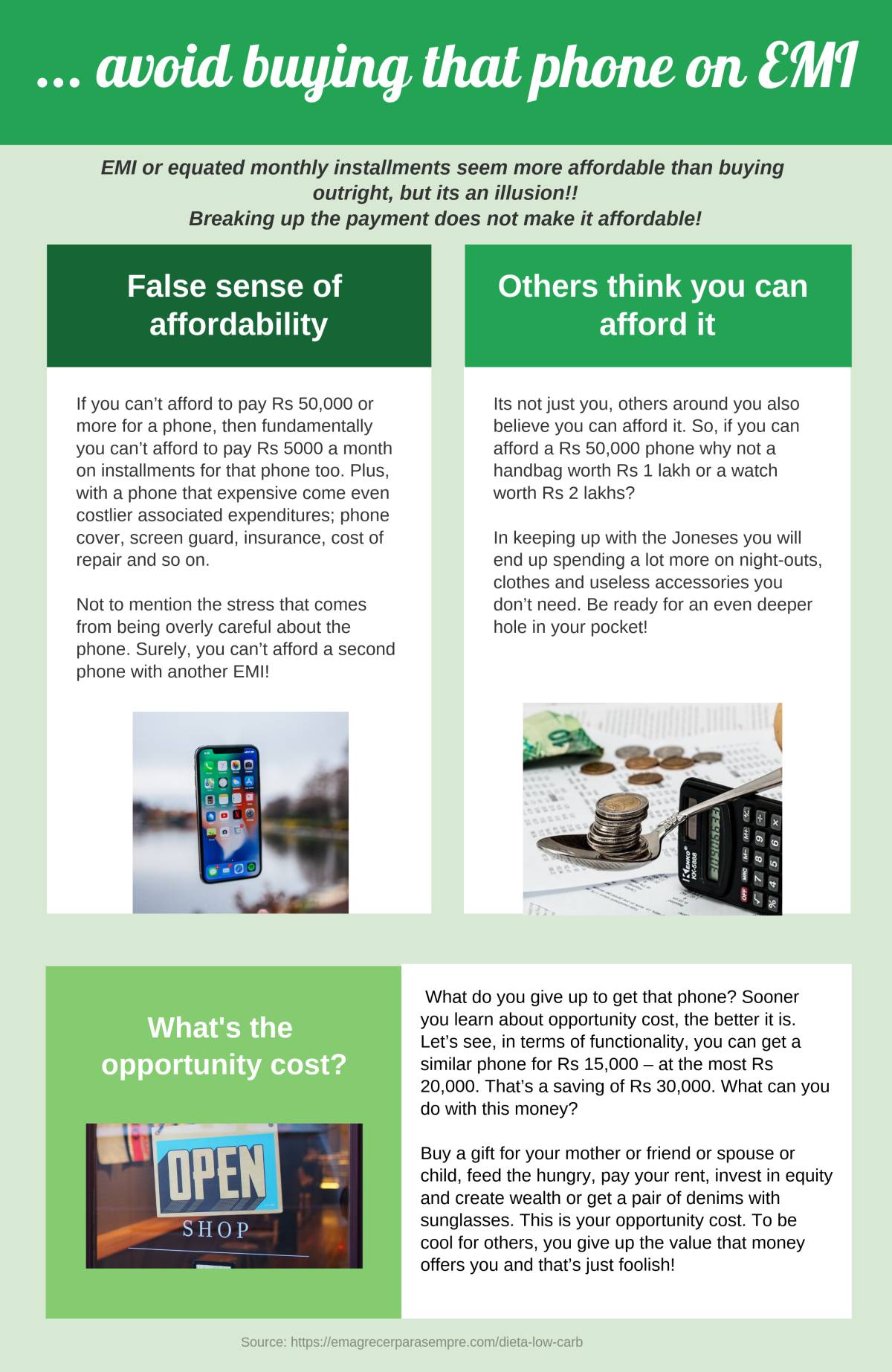 ---